Family Pig Out! →
raneljames: My family always goes out every Sunday after church. We usually pig out, eat a lot and enjoy the company of each other because this is the only time that we're complete. Japanese Food is always the top pick of the family. I've taken photos of what we usually eat outside. Well if we…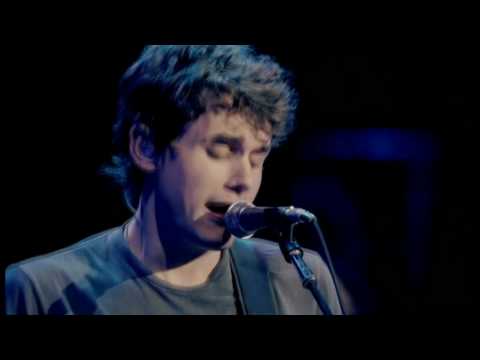 "After I reached my teens I decided I didn't want to hang out with anyone. I..."
– Kurt Cobain
Clasification ng Vowels pag sinahaman ng letrang...
fuckyeahchaxelos: haha - pampahaba ng text, para di mukhang seryoso,nangaasar ex. sino ngayon mukhang tanga?! haha! hehe - tawa ng nangagantso, nag papalusot ex. joke lang! to naman di na mabiro, hehe hihi - Malanding tawa, pa demeure, pa maria clara ex. virgin pa kaya ako. hihi hoho - tawa ni santa, o kaya may subo subo(yikes) ex. hoy toko long moy gonogowo long oko! hoho! huhu - tawa...
"Maganda ka nga Miss,"
– pero UGALI padin. off ;)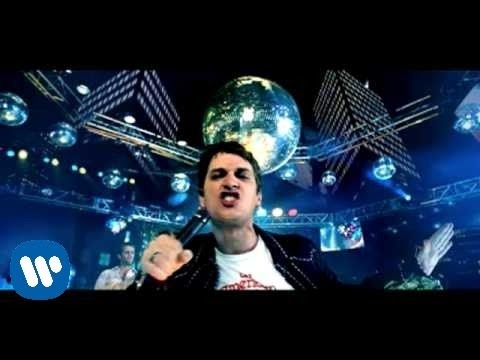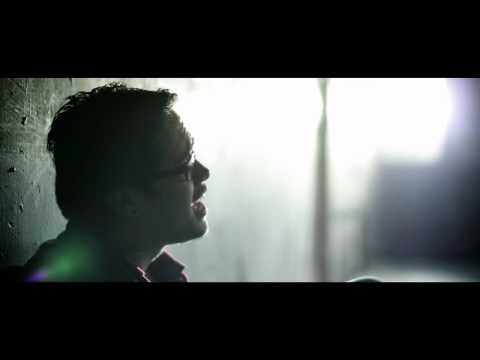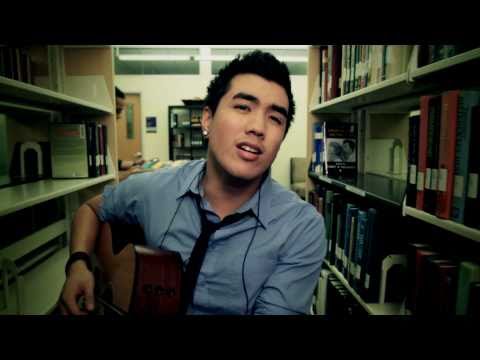 1 tag
1 tag
1 tag
10 tags
1 tag